products
Polipropylene Fabric
Woven Sacks
Laminated Bags
Promotional Bags
Polypropylene Yarn
Polypropylene Rope
Jumbo Liner Bags
FIBC's (BIG BAGS)
Tarps and Awnings
Bopp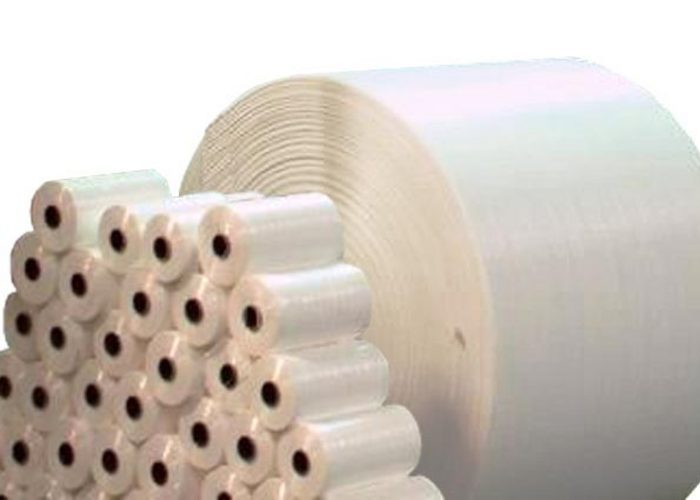 We offer coated and uncoated fabric produced in 4, 6, and 8 shuttle looms, we weave tubular and flat fabric for multiple uses.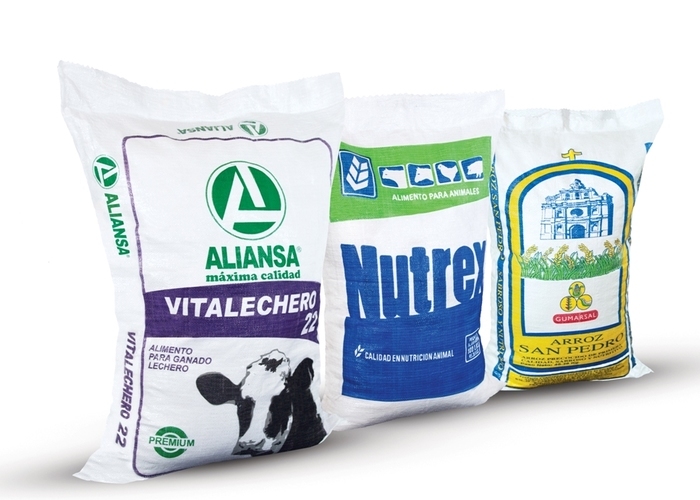 We offer woven polypropylene bags in accordance with our client´s requirements: measurements, colors, construction, logos, and prints. These bags can be printed front and back with up to eight colors.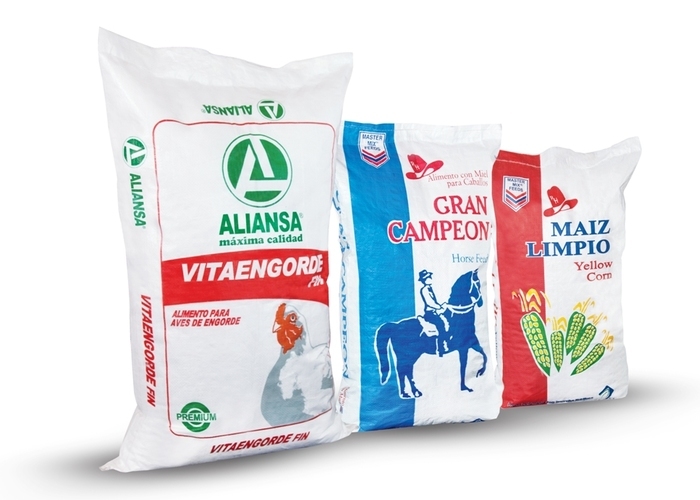 We also offer laminated bags which are used mostly for flour, animal feed, chemicals and fertilizers. These bags are made with woven polypropylene fabric which is covered with a special film that avoids leaks and contamination.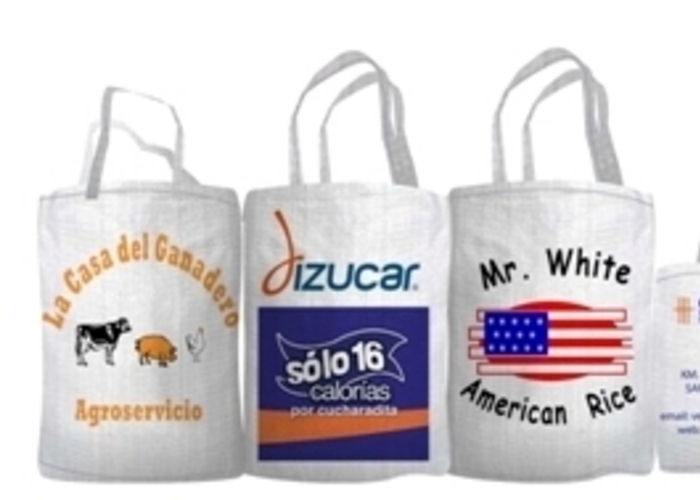 We manufacture promotional bags which can be used to promote your brand and create brand recognition within your client base.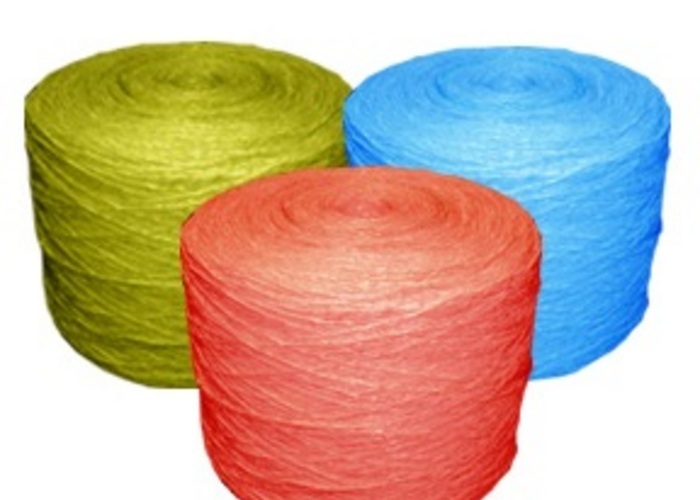 Used in the manufacturing of several different products, including rope, footwear, and agricultural applications.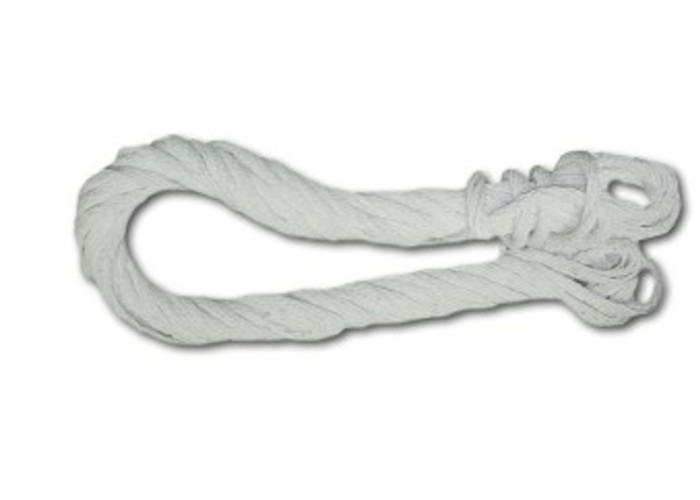 Used for several industrial and agro-industrial applications.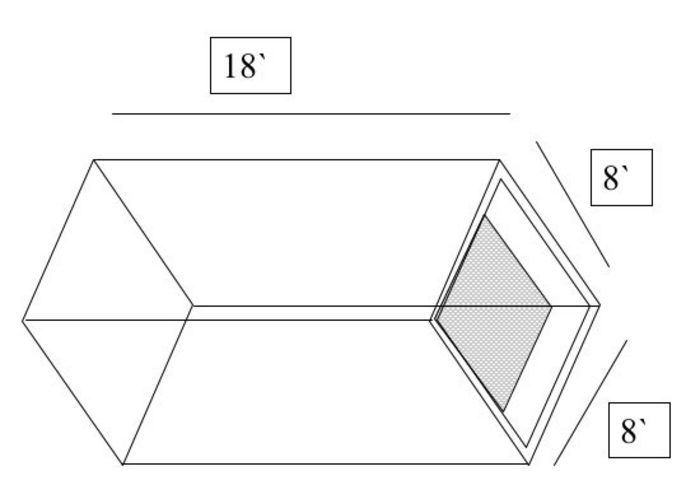 We provide Jumbo Bags for containers of 20 - 40 ft. for industries that manage products in bulk, such as sugar, coffee, rice, etc..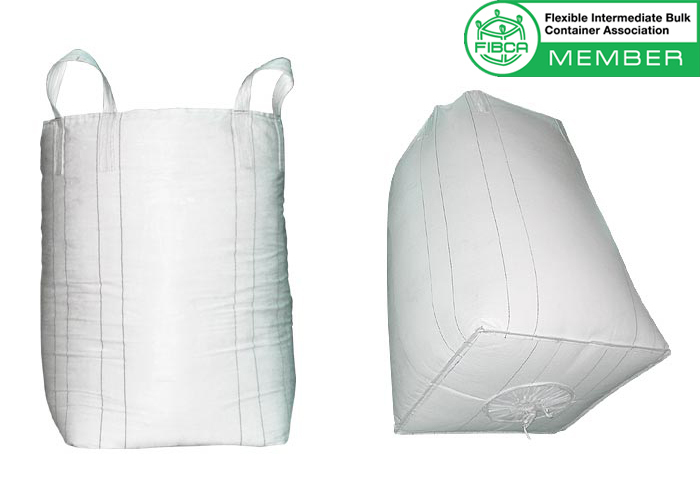 Manufactured for several different products to manage and stock in half ton and one ton presentations.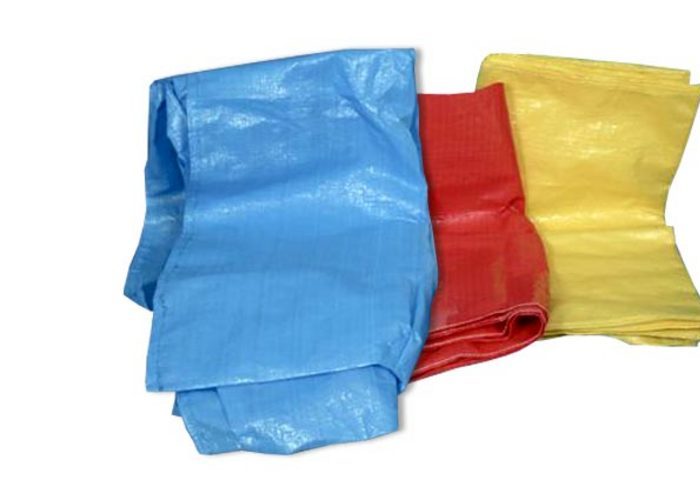 We produce fabric and awnings for different uses and applications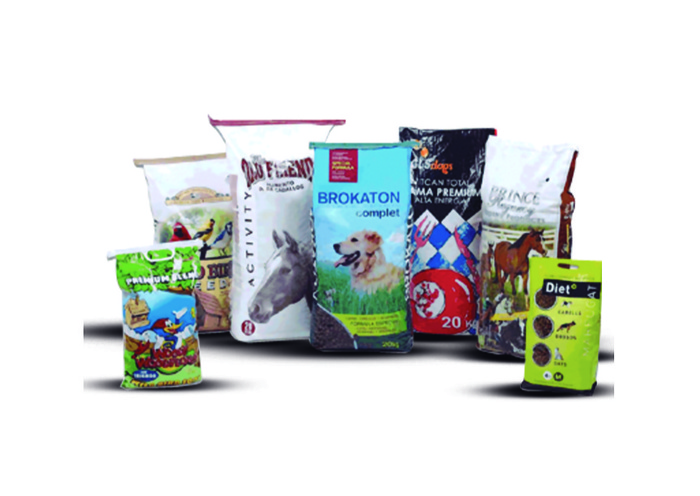 Photographic quality packaging of excellent integrity, rigidity and performance. Consumer oriented packaging with high-quality prints for better results at the point of sale and precise product placement.